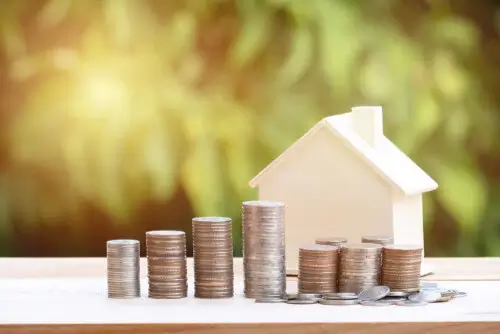 Refinancing in the mortgage world is the process in which an existing mortgage is replaced with another mortgage, usually under different terms or interest rates. This can be useful for many people who might want a lower interest rate, a loan with shorter terms, or if a homeowner wants to consolidate debt or tap into the equity they've built up in their homes.
These days, most of our clients are refinancing in order to take advantage of the equity they have in their homes. Accessing their equity is a great way to pay for college, access funds for a major renovation or remodel, or even start a business. Alternatively, those funds can be used to pay off a number of high-interest loans, such as credit card debt or a car loan.
For clients seeking a refinance for purposes of debt consolidation, we determine the blended rate that takes into account the amounts owing on the debts to be paid off, the term remaining on each debt, and the interest rates. This helps the client to make an informed decision about whether a cash-out refinance is the best option to pay off debts.
For most people, their homes are one of their greatest sources of wealth; refinancing allows people to access that wealth and use it to their full advantage.
Click HERE  to see if a cash out refinance is right for you!