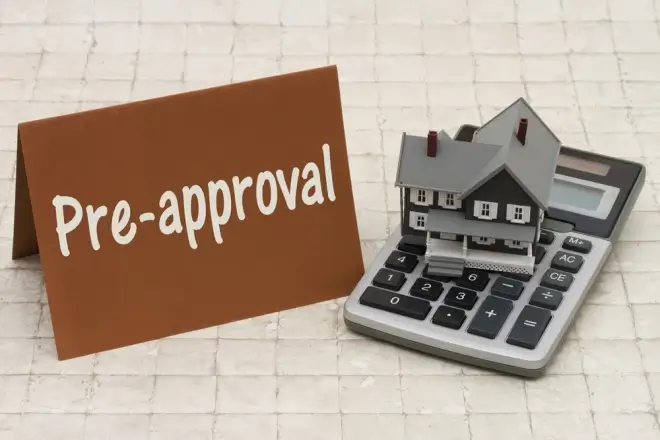 Getting pre-approved before shopping for a new home is a smart idea, and helps you to present a stronger offer.
Pre-approval Defined
Before going out with a real estate agent to look for the perfect property, it is wise to begin the pre-approval process. This means allowing us to run your credit and take a look at your income and assets to determine how much mortgage funding you qualify for. A pre-approval gives you a top number for your house budget to help define your search.  The letter is specific to the property that you are interested in and includes the offer terms.  
A specific pre-approval letter gives you credibility with sellers and their agents as it shows them you are a serious buyer. Getting pre-approval does not mean that you are under contract with a particular lender, however. You can apply with a different lender at any point during your home search. The pre-approval letter essentially proves to sellers that you have the ability to secure mortgage funding.
How do I get pre-approved?
The process for pre-approval is simple and painless, especially if you compile the required documents ahead of time. We will ask for your social security number, proof of employment, most recent pay stubs and W-2s as well as current bank statements. And if you are being helped with your down payment, you will need to provide a gift letter. The whole pre-approval process only takes a day or two.
Click HERE to begin the process of getting pre-approved.